The Travel Agents Association of Sri Lanka (TAASL) is the National Travel Agents body in the country, founded on October 22, 1974, and represents the interest of the outbound travel agents in Sri Lanka
Since its origin in 1974, the TAASL has continued to support the growth of Sri Lanka's outbound travel industry. For almost half a century the organisation has provided the industry with the leadership and guidance to stay strong and consistent through times of rapid change within a global context.
Our Primary purpose is to protect the interests of those involved in the industry, promoting methodical development and progress in the field, while safeguarding the consumers or travellers from exploitation by fraudulent and unreliable tour operators.
We work constantly and tirelessly to ensure our members achieve the highest standards. By supporting our members in training and educational opportunities we ensure that they maintain the most up-to-date knowledge in all relevant aspects.
The TAASL also assists all promotional opportunities for outbound tourism by actively participating in events and processes focusing on the topic.
OUR MISSION
Working in close liaison with the government and other travel trade organizations to protect and promote the interest of travel agents and tour operators and extending the fullest support and co – operation for the development of a healthy travel and tourism industry in Sri Lanka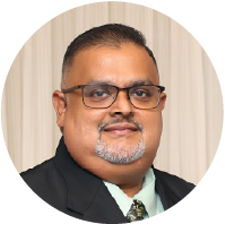 PRESIDENT'S MESSAGE
TRAVEL AGENTS ASSOCIATION OF
SRI LANKA!
First of all, I would like to thank all my valued team members for electing me to fulfil this distinguished role as the President of the Travel Agents' Association of Sri Lanka. I highly value your support, and cooperation as well as the trust you have bestowed upon me.
I hope to take every measure that is within my capability to honour the responsibility that you have entrusted in me. I wish to pledge my utmost respect, commitment, dedication and vision to steer this organisation towards progress and success.
The TAASL has maintained itself as the trusted body to represent outbound travel agents in Sri Lanka for nearly half a century. This is a momentous achievement for our organisation and I am very proud to represent our strong membership of over 154 committed and much valued members.
OUR LEADERSHIP
OFFICE BEARERS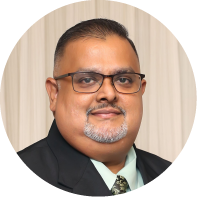 Mr. Romesh Samaranayake
President
BOC Travels (Pvt) Ltd
Mr. Duminda Kuruwitaarachchi
Senior Vice President
Travel Outlook (Pvt) Ltd
Mr. Shanaka Fernando
Junior Vice President
Yenesha Travels (Pvt) Ltd
TAASL 2021/2022
COUNCIL MEMBERS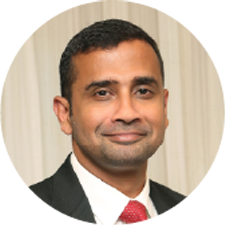 Mr.Sabry Bahaudeen
Classic Travels (Pvt) Ltd
Mr.Channa Wijemanna
George Struerts Travels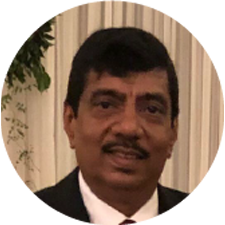 Mr.Thilak Wickremasighe
Skyways Travels (Pvt) Ltd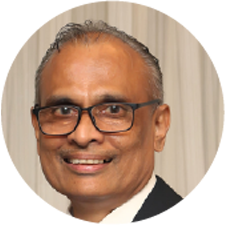 Mr. Wilhem E.Brown
Alpha Travels & Holidays (Pvt) Ltd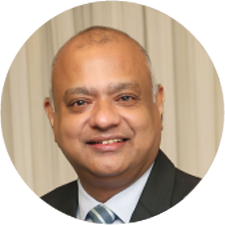 Mr.Nishantha Senavirathne
Aitken Spence Travels (Pvt) Ltd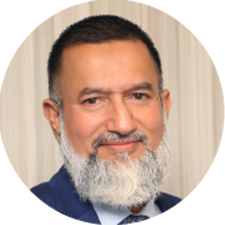 Mr.Rizmi Reyal
Traveler Global (Pvt) Ltd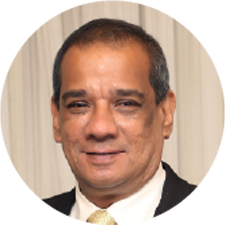 Mr.Riza Ahamat
Second Chance Travels (Pvt) Ltd
Mr.Rizwan Ramieze
Scenic Ventures (Pvt) Ltd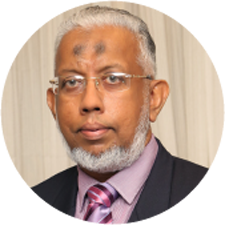 Mr.Firaz Fazi
Kara Travels & Tours (Pvt) Ltd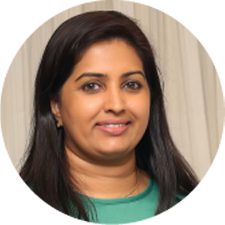 Ms.Chamila Wijethunga
Acorn Travels (Pvt) Ltd
Dishal De Silva
Travel Fantacy DMC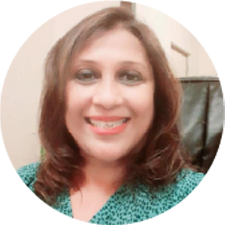 Ms.Sonali Wijesurendra
Del Air Travels (Pvt) Ltd
Mr.Danukh Amarasinghe
Worldlink Travels (Pvt) Ltd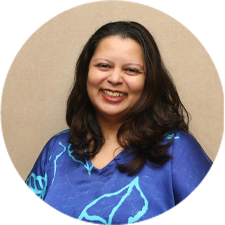 Ms.Ushendrini Amarasinghe
Secretary - Ceylon Chamber of commerce
Ms. Hesara Umagiliya
Secretary - Ceylon Chamber of commerce
TAASL
PAST PRESIDENTS
---
| | |
| --- | --- |
| Mr. Anton Wickremaratne | 1994- 1995(July) |
| Mr . Anton Wickremaratne | 1994 -1995(July) |
| Mr. Udaya Nanayakkara | 1995(July)-1997(Sep) |
| Mr. Afghar Mohideen | 1997(Oct) -1998(June) |
| Mr. Udaya Nanayakkara | 1998(July)-2001(June) |
| Mr. Chandra Wickremasinghe | 2001 (July)-2002(Nov) |
| Wng. Cmd Noel Fernando | 2002(Dec)-2003(July) |
| Mr. Nihal Perera | 2003(Aug)-2005 (June) |
| Wng. Cmd Noel Fernando | 2005(July)-2005(JDec) |
| Mr. Nihal Perera | 2006(Aug)-2007 (Feb) |
| Mr. Mahathevan | 2007(Mar)-2007(July) |
| Mr. S. Paramanathan | 2007(Aug)-2008(July) |
| Mr. S. Premakumara | 2008(Aug)-2009(Aug) |
| | |
| --- | --- |
| Mr. Gerard Victoria | 2009(Sep)-2009(Dec) |
| Mr. V. Mahathevan | 2010(Jan)-2011(April) |
| Mr, S. Paramanathan | 2011(May)-2012(July) |
| Mr. S Premakumara | 2012(Aug)-2013(Aug) |
| Mr. Suresh Mendis | 2013(Sep)- 2014(May) |
| Mr. Nishantha Seneviratne | 2014(June)-2015(April) |
| Mr. S. Paramanathan | 2015(May)-2016(Sep) |
| Mr. Wilhelm E. Brown | 2016(Sep)-2017(Sep 2020) |
| Mr. Trevor Rajaratnam | 2017(Sep)-2018(Sep) |
| Mr. Trevor Rajaratnam | 2018(Sep)-2019(Sep) |
| Mr. Channa Wijemannae | 2020(Sep)-2021(Oct) |
| Mr. Sabry Bahaudeen | 2021 October |